Exquisite Circle
---
Exquisite Circle. Identity.
---
Of all stories, ours is the most unique as long as we live it like a circus! The Exquisite Circle takes you on an open-air stroll. You will choose your acts & tricks, between the spaghetti breaker and the chips eater for example. On the principle of the exquisite corpse, you will be guided by scraps of sentences. The Exquisite Circle will make you lose your bearings!

De toutes les histoires, la nôtre est des plus uniques à condition de savoir en faire son cirque ! Le Cercle Exquis, vous offre une déambulation à ciel ouvert. Vous choisirez vos numéros entre le cracheur de chips ou la briseuse de spaghetti par exemple. Sur le principe du cadavre exquis, vous serez guidés par des bribes de phrases. Le Cercle Exquis vous fait perdre vos repères !
---
1. Chip-eater.
---
2. Bubble eater.

---
3. Human telescope.

---
4. Magnetic human.
---
---
Map

---
Editorial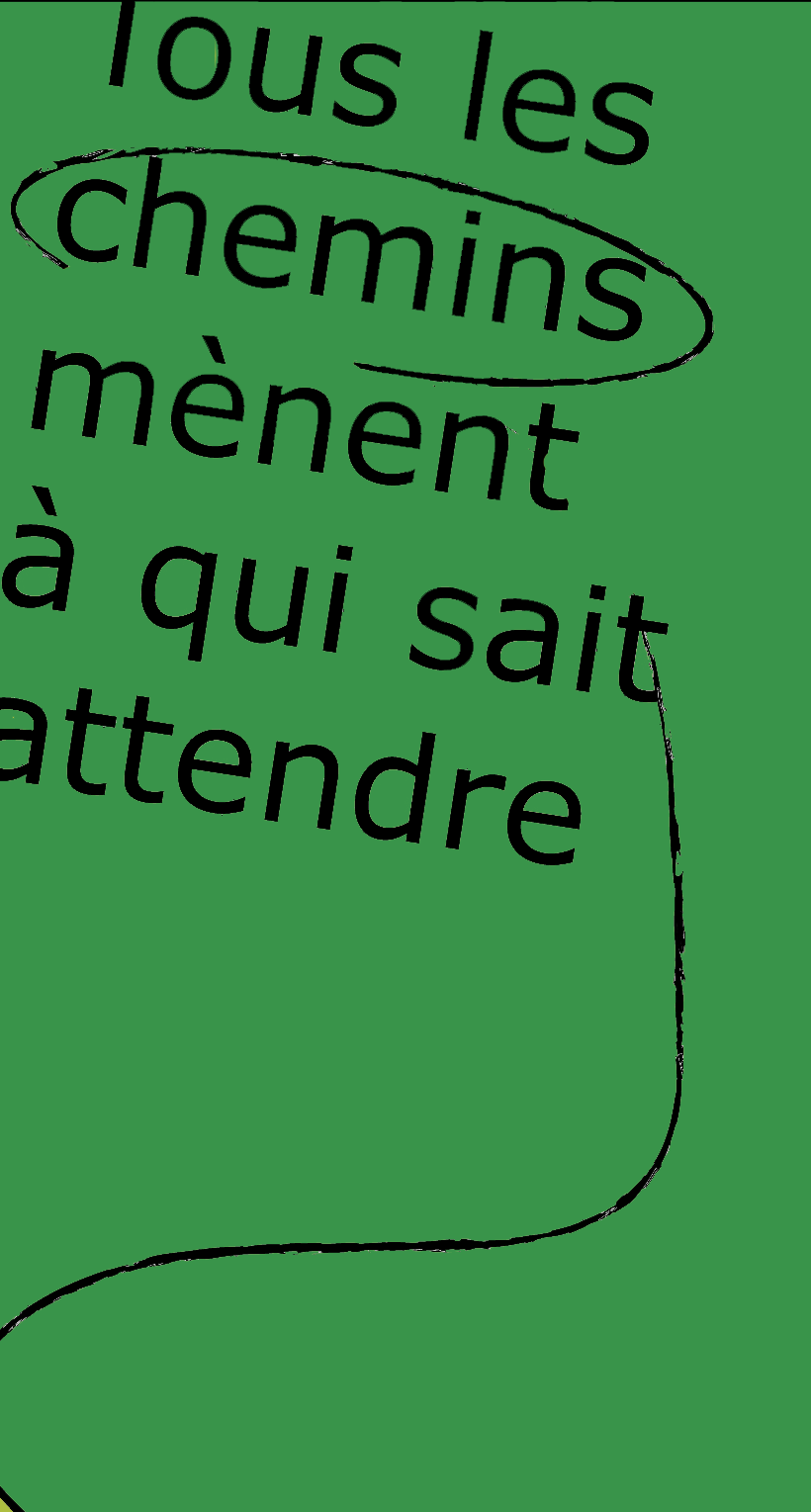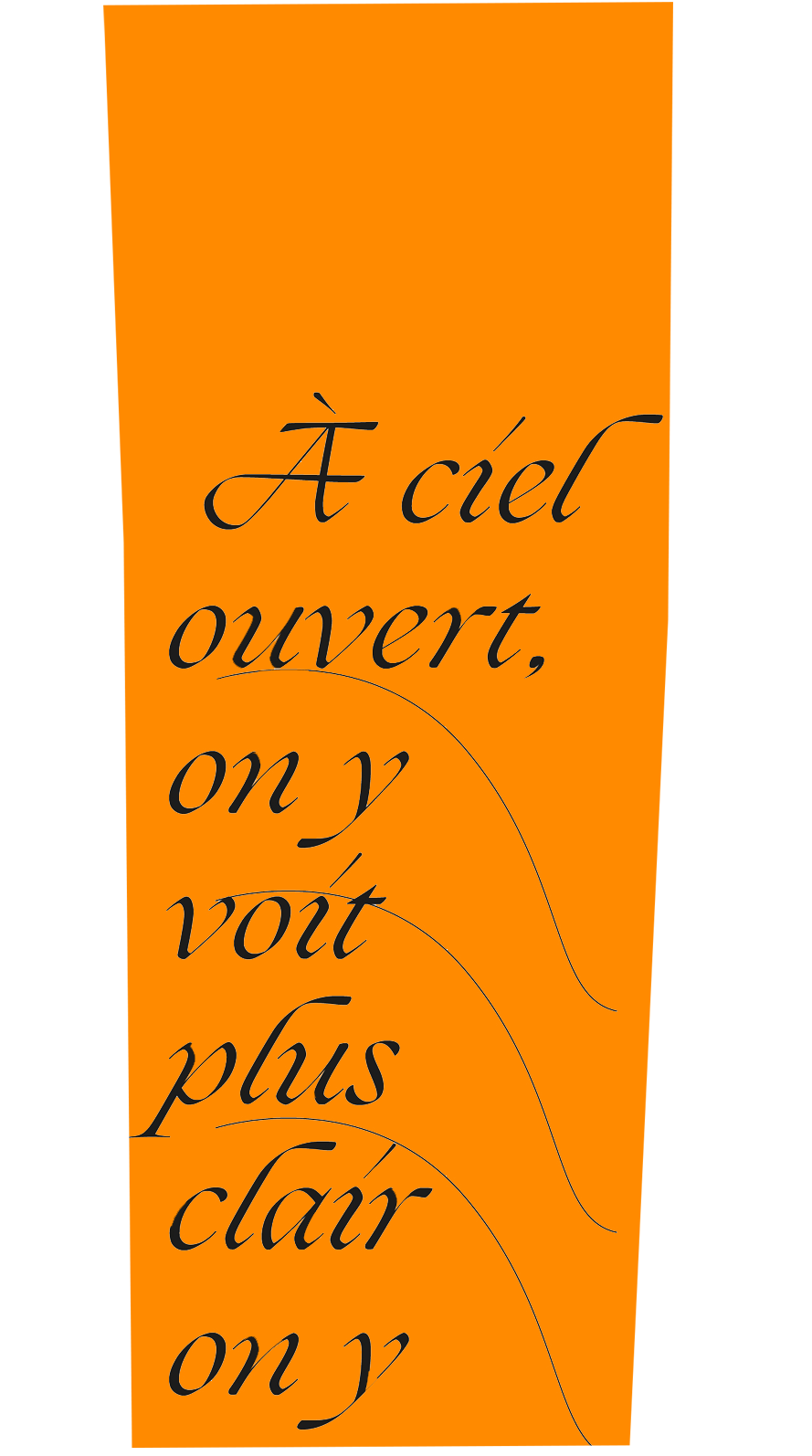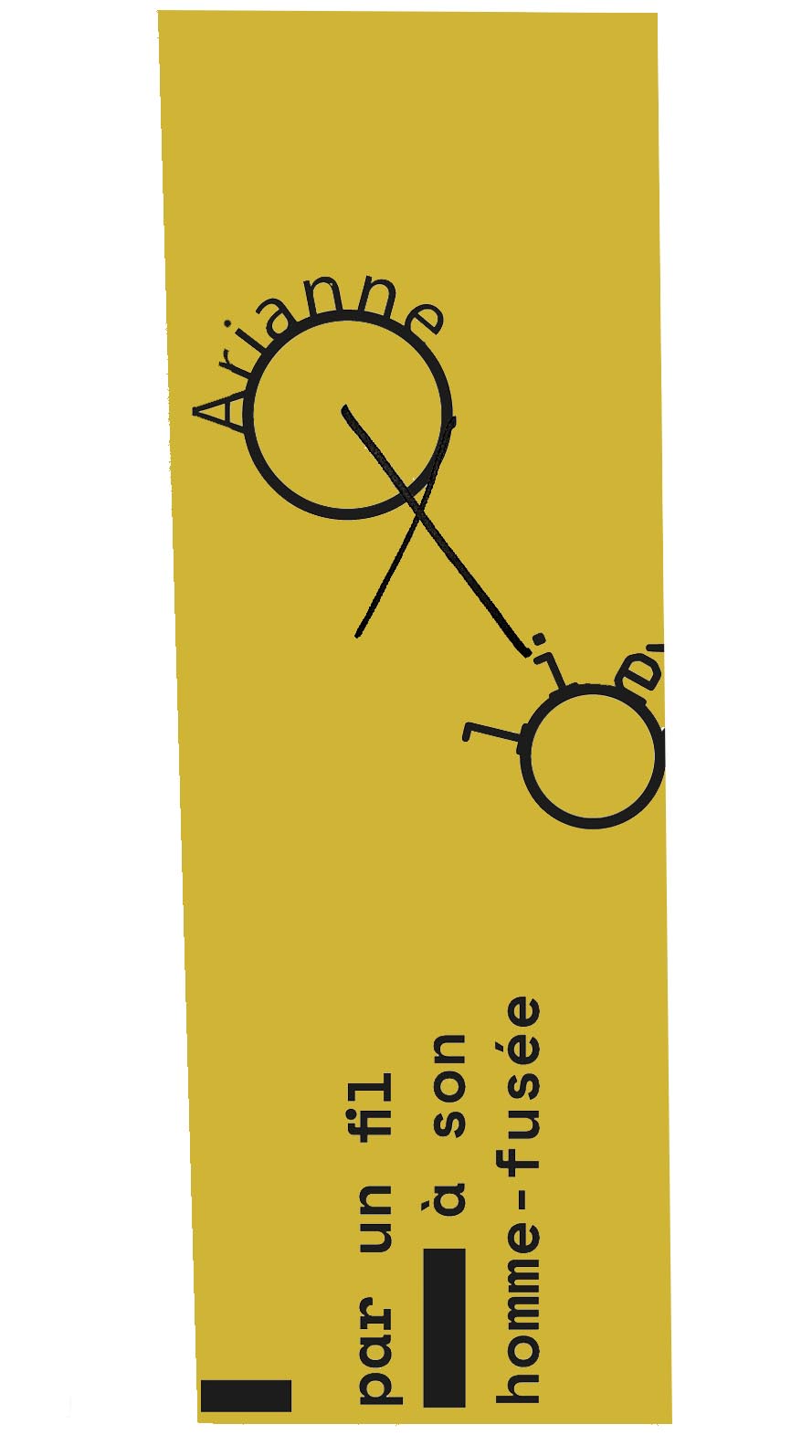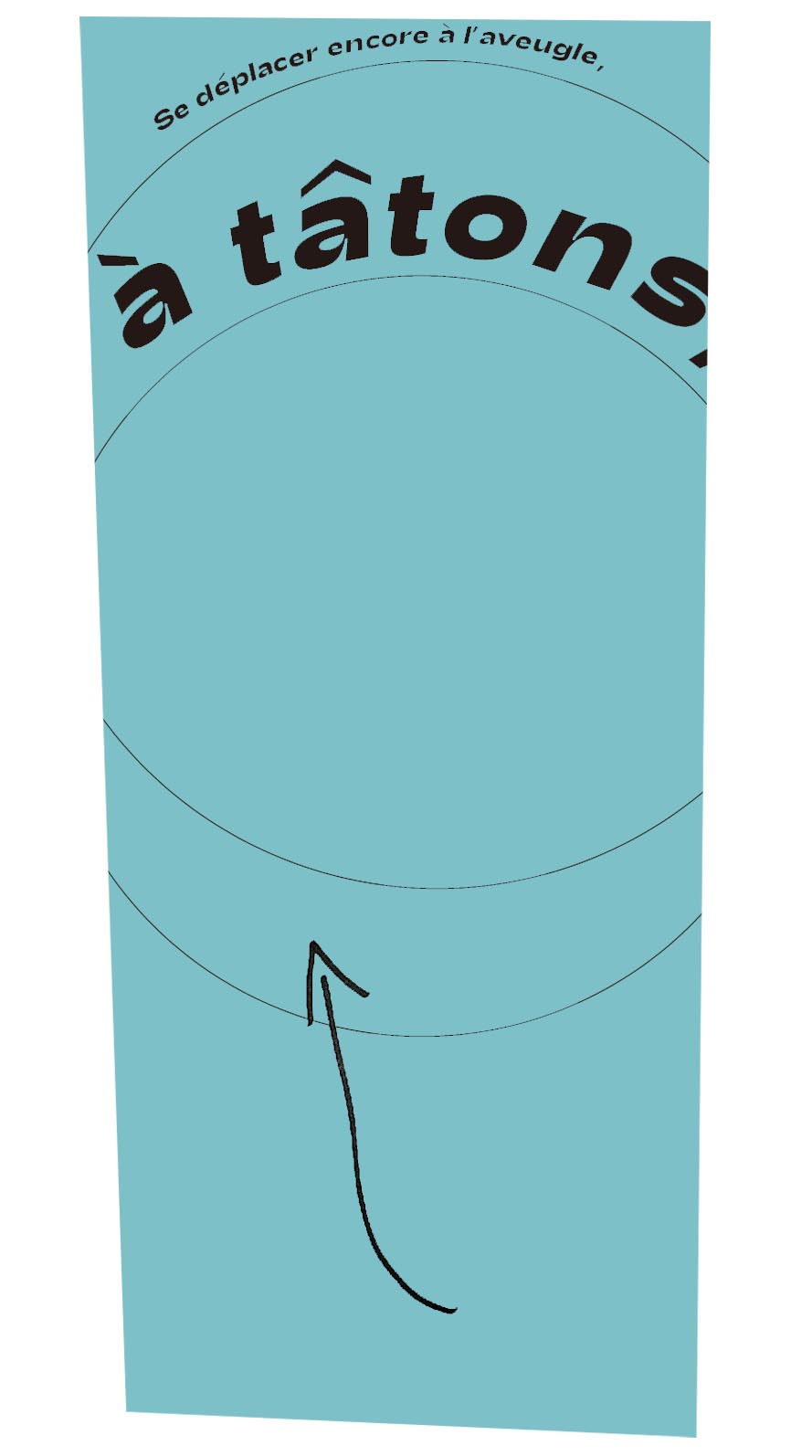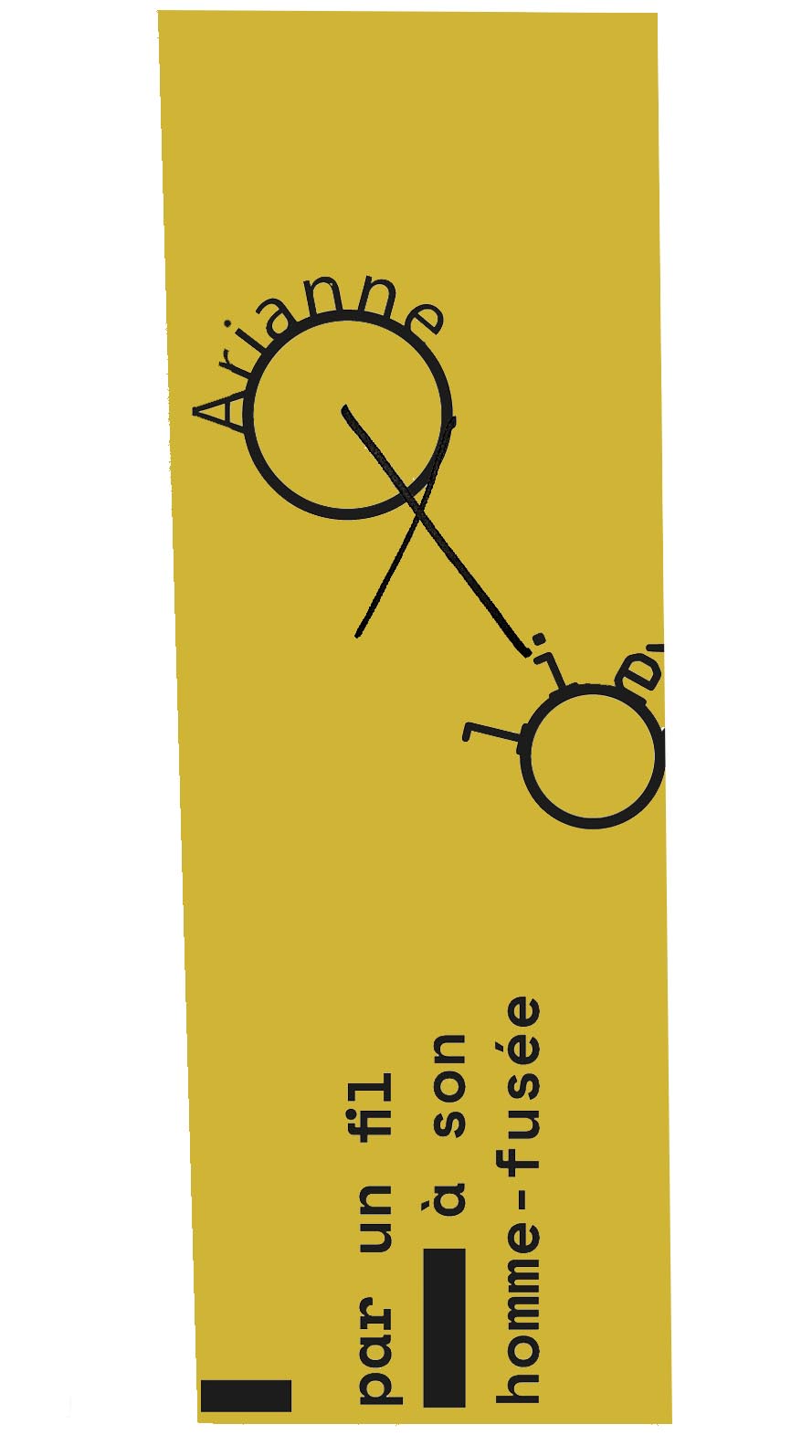 ---
Website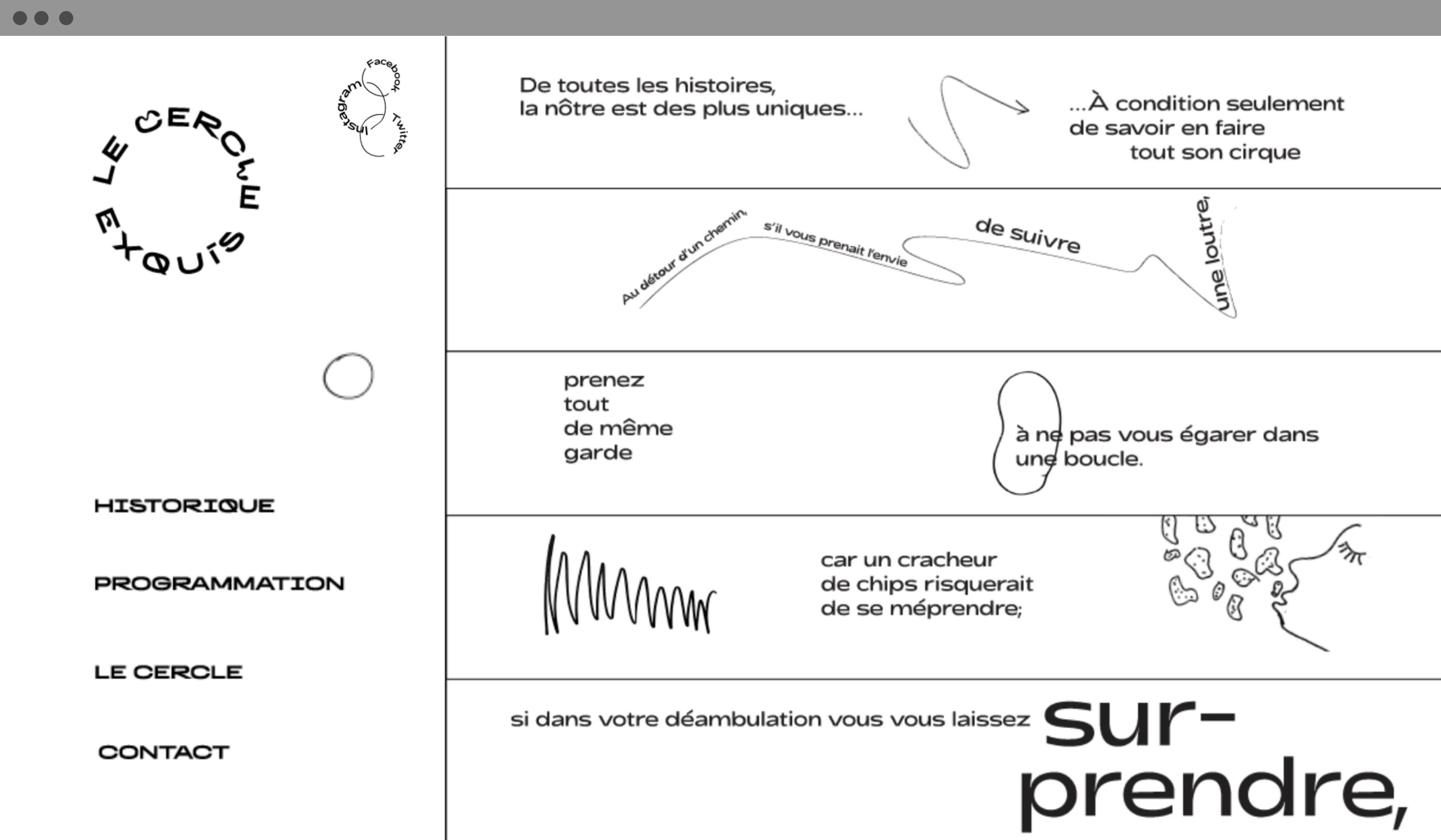 ---
Sigagne

Work with : S. Mai, C. Salaün, C. Tourneaux, T. Véron.
---